Recalls
Products are recalled, or removed from the market, for a variety of reasons including safety concerns or not meeting quality standards. Individual companies initiate most recalls themselves; however, FDA, USDA, and other government agencies can request or even order a recall by law.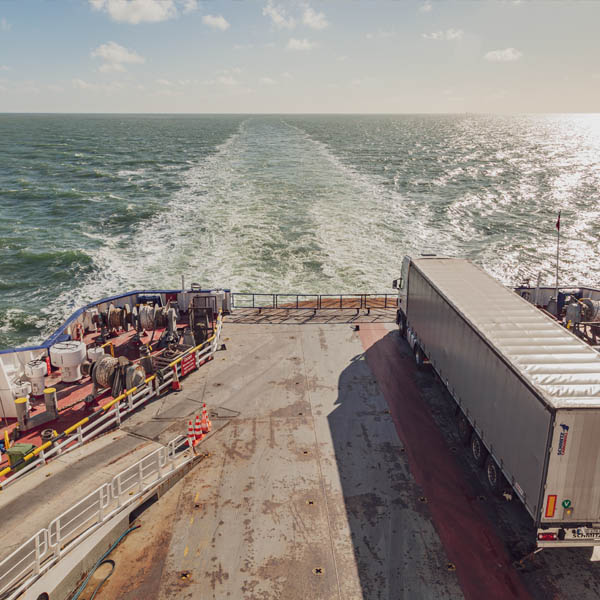 Determining if you need to issue a recall and then proceeding with it are very stressful situations for any company. We strongly recommend that companies build plans before recalls happen, which help determine what level of recall the product needs, who in the company has to be involved, what data will be needed, and what legal obligations are associated with the recall.
Recalls are very disruptive to the supply chain and consumers. Distributors and retailers must fill out paperwork, find the product, and ship or destroy it. Even if you are only recalling a specific lot of a product, retailers often want to return all lots rather that determine which are actually involved. Companies worry about consumer confidence and, of course, there are expenses associated with a recall. Therefore, we recommend that companies examine the fact pattern of each case to determine if it is a possible recall event and consider state and federal requirements for the product in question.
A company may elect a Market Withdrawal of a product because it falls below internal quality standards (ex. it is the wrong color) or it technically violates the law but is a minor issue (ex. a net quantity statement is too small).
There are various levels of recall that a company may take, depending on the seriousness of the problem. A recall at the distributor level is the least disruptive to the supply chain, while retailer recalls remove products from both the distributor and retailer levels. Consumer recalls are typically limited to issues that are likely to cause harm to the consumer and include all three levels in the supply chain.
Types of FDA Recalls
FDA classifies recalls in terms of the most likely harm to consumers. USDA's Food Safety and Inspection Service (FSIS) follows a very similar 3-part classification system for its food recalls.
Class I recalls are reserved for cases where the product is violative (violates FDA regulations) and the issue can have serious consequences or death to humans or animals.
Class II recalls are violative and may cause harm but are less likely to cause death.
Class III recalls may not be a health risk but are used when the violation is significant enough for FDA to want action taken.
The most common recall event for food is undeclared allergens, the majority of which are Class I recalls. Other common but serious food recalls involve Listeria, salmonella, and E. coli. Plastic and metal contamination is a common Class II event.
Drug and dietary supplement common recall reasons include contamination, mislabeling, adverse reaction, defective product, and incorrect potency. Recalls in the medical device arena have shifted in recent years as technology has become more sophisticated. Software-related recalls have become very prevalent, followed by mislabeling and quality issues.
How Does a Recall Occur?
Most recalls are initiated by the manufacturer themselves. Typically, they coordinate these recall events with FDA or other governmental agencies. It is in a company's best interest to keep regulatory authorities informed once the need for a recall has been determined. FDA, for example, has certain reporting obligations depending on the issue and the product.
FDA may request that a product be recalled, based on their findings that it is defective or otherwise violative. Only in rare cases does FDA need to take legal action to force a recall.
Our team of regulatory consultants and affiliated attorneys help companies develop and then follow recall plans. We can coordinate your response with FDA or other agencies. And just as important, we help companies avoid recalls by developing procedures to minimize many common reasons for recalls – mislabeling, contamination, and defective products.