About FDAImports
At FDAImports, our regulatory specialists and affiliated attorneys represent proven consulting and legal experience, integrated into a single source for solving the problems involved in bringing products to the highly-regulated United States market. We efficiently handle highly complex technical, regulatory, and legal issues and provides individual solutions for businesses around the world. 
Our Team
Our world-class team represents a one-of-a-kind resource for solving regulatory problems for clients around the world. Come to us accomplish your business goals as we work to clear the way of regulatory obstacles.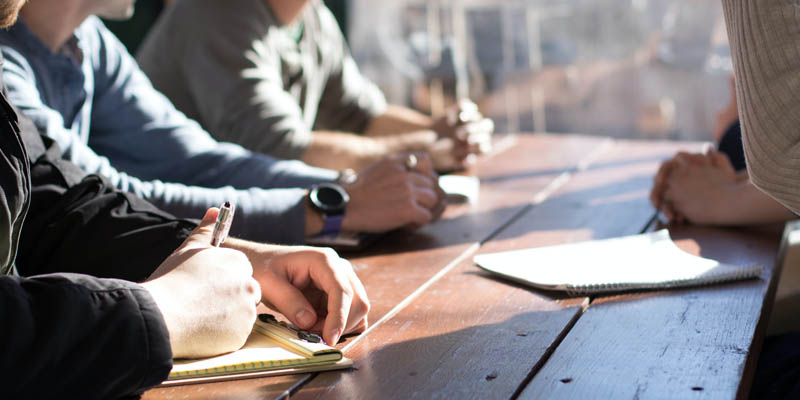 Meet Our Consultants and Advocates!
Our team of experienced regulatory consultants, affiliated attorneys, and highly skilled staff offer innovative solutions that advance and protect your interests. We understand your business processes and products and provide regulatory services designed to improve your products, market share, and profitability.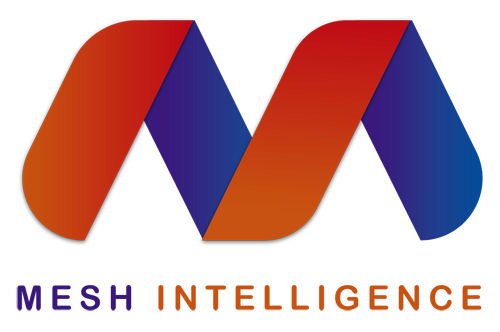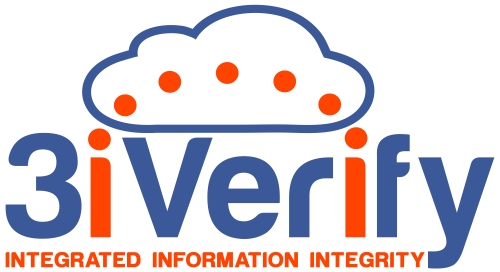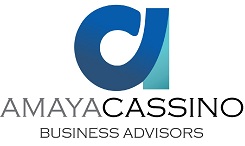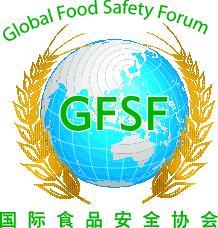 National Customs Brokers & Forwarders Association of America, Inc