FDA Consultants & Advocates
Get targeted help with FDA/USDA compliance so you can move your products with confidence.
Serving Companies Worldwide
At FDAImports, we solve the problems involved in bringing products to the highly regulated U.S. market. Our team has over 100 years of direct FDA experience, helping manufacturers, distributors, importers and exporters of regulated products navigate the regulatory maze and successfully enter and stay in U.S. markets.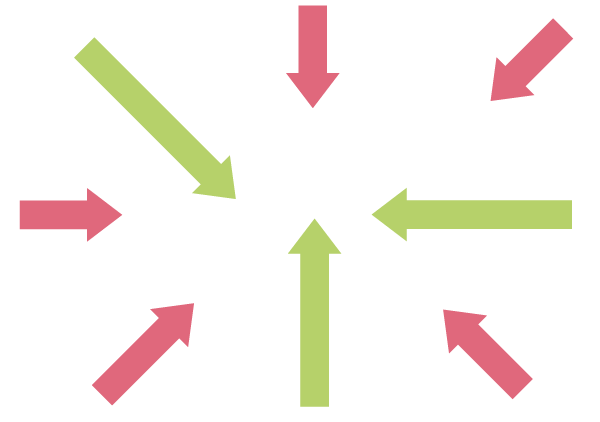 Get Up-To-Date COVID-19 Trade Resources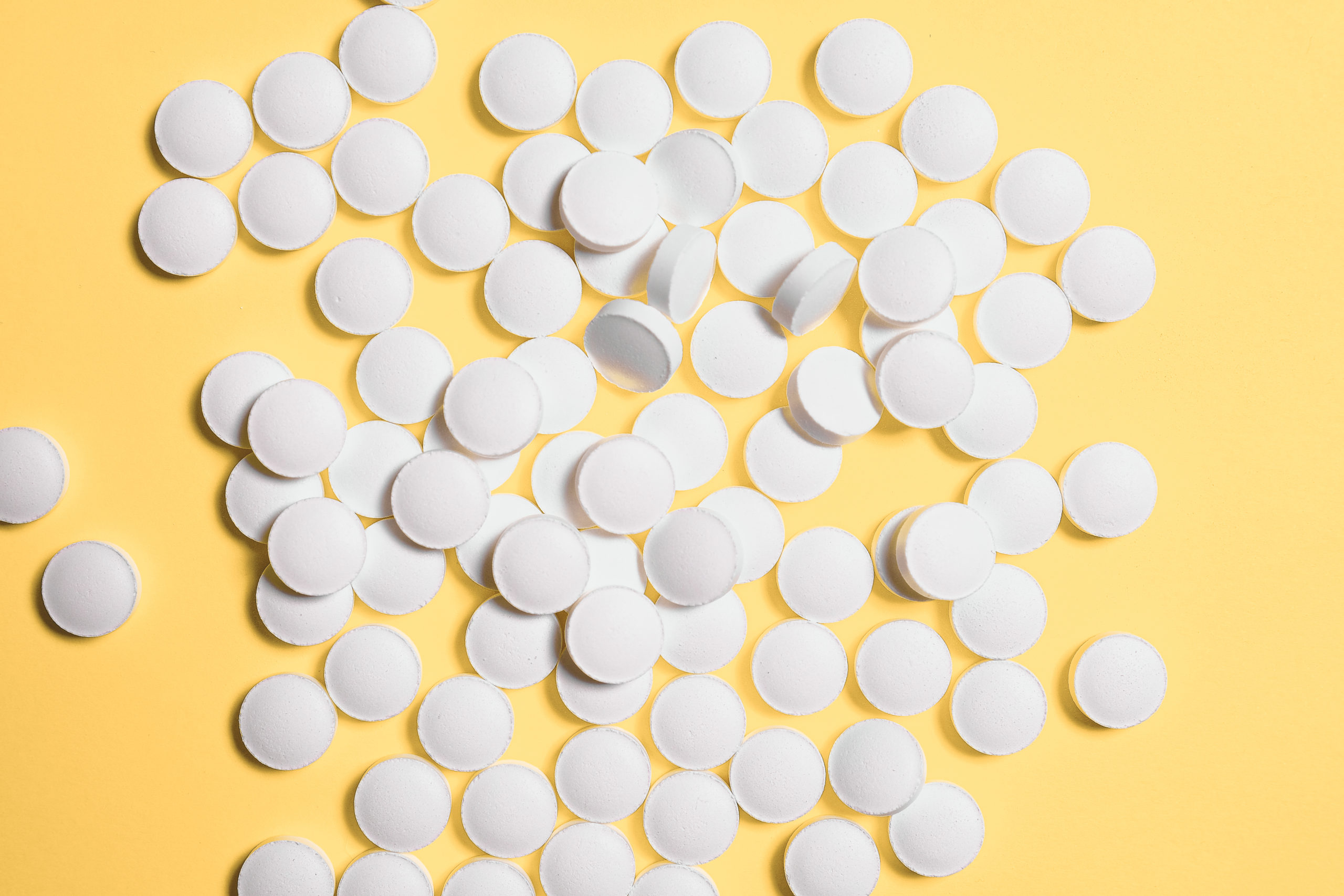 On March 27, 2020, the President signed the Coronavirus Aid, Relief, and Economic Security Act (CARES Act) to aid response efforts and ease the economic impact of COVID-19. In addition to COVID-19 response efforts, the CARES Act includes new reforms intended to...
read more