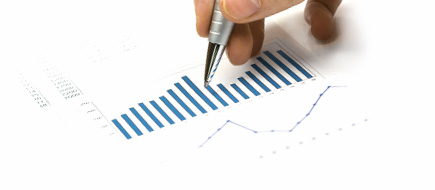 New Products: Evaluation/Development
The best time to worry about compliance with federal and state regulatory authorities is at the beginning of the evaluation and development process for a new product. FDAImports.com, LLC can help you determine how you want your product to be regulated and then increase your chance of getting to that place. Some products could be marketed as cosmetics or as topical drugs. Some products could be marketed as dietary supplements or homeopathic drugs, depending upon how they achieve their intended effects. Some products could be marketed as conventional foods or dietary supplements. Each FDA regulatory category brings with it certain benefits (regarding, for instance, the claims you can make related to the product) and challenges (regarding, for instance, pre-marketing clearance requirements).
FDAImports.com, LLC represents food companies, medical device manufacturers, drug makers and distributors, cosmetic marketers, and dietary supplement importers and Internet sellers or e-tailers. As a result, our FDA consultants and affiliated FDA attorneys understand the regulatory framework for all of these various highly regulated consumer products.
Allow FDAImports.com, LLC show you The Way Through early in your new product evaluation and development process and it will probably go more smoothly. You will almost certainly end up in the best regulatory spot you could be with your new product.
Get Started Today.