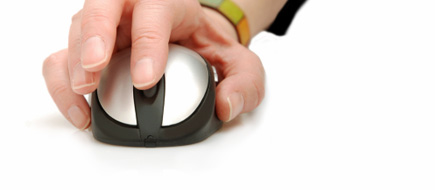 Internet Marketing
Get Started Today.
FDAImports.com works with companies to ensure their websites and social media pages stay compliant. We work with your marketing and web design personnel to ensure the claims you want to make are legal and substantiated (documented) but still communicate a message that attracts customers and buyers.
FDA's Oversight of Web Marketing
Just one post on your internet site or social media page can give FDA the evidence it needs to wreak havoc on your operations and supply chain. Regulatory interference may come in the form of FDA warning letters, FDA inspections, FDA import detentions, or FTC complaints.
FDA compliance officers and investigators spend hours of time researching products on the Internet and social media sites like Facebook and Twitter, trolling for illegal or impermissible product claims and intended uses. Then, FDA uses those claims as evidence that the imported or even domestically distributed products violate the Food, Drug, and Cosmetic Act (FDCA). Perhaps a dietary supplement website claims to reduce blood pressure or maintain healthy blood sugar. Or, a company decides to post a research article on its social media page indicating an ingredient in their cosmetic product can also manipulate a gene sequence to eliminate wrinkles.
FDA can use internet claims and social media posts (like the research article above) to say that products are unapproved and misbranded drugs. Websites and social media pose many regulatory problems for U.S. and foreign companies.
Industry's Responsibility
Because there is so much Internet "space" available to talk about a product, most marketing companies fail to carefully select their words or properly vet research articles they would like to associate with their product. Additionally, most marketing companies fail to realize that FDA can use the claims made in third-party articles – posted on a company's social media site – to uphold new drug charges.
FDAImports.com Can Help
FDAImports.com offers a variety of services that allow companies to market effectively and competitively online, while ensuring compliance with the law. Let us work with you to reach your prospective buyers and maintain a successful U.S. marketing strategy. Contact us today to get started.