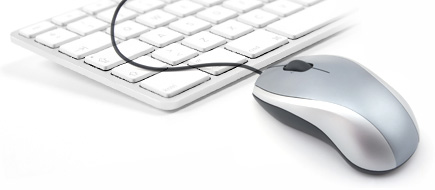 Monthly eNewsletter
Each month we publish our electronic newsletter, which is packed with useful information regarding FDA, USDA, and TTB regulatory compliance. With it you can keep up-to-date with changes in FDA policy or procedure, new import alerts or refusal information, proposed (or actual) changes in the law and regulatory requirements affecting your business, your facility, or your products. Your product should be in the U.S. marketplace, not in a warehouse subject to an FDA hold, detention, or refusal. The E-Newsletter is designed to keep you informed about how to properly and successfully make, move and market your products.
Sign-up to receive our E-Newsletter!


*If you'd prefer not to receive our newsletter in the future you can unsubscribe at any time.