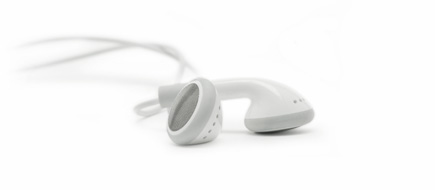 Audio/Video
Visit and subscribe to our YouTube channel to see our videos on FSMA, FSVP, new FDA rules and regulations, industry events, and more.
Visit our YouTube archive channel to see all the videos we produced before 2016 - on topics like the Japan tsunami and earthquake, FDA legislation, food safety, natural disasters, FSMA and more.
If you missed one of our webinars or would like to review one you attended in the past, please visit our video webinar playlist on YouTube to view highlights and complete presentations. Topics include the Food Safety Modernization Act, PREDICT and more.
In addition to our video webinars we also upload key presentations and slideshows to our slideshare channel. These presentations contain our most popular and relevant content related to the Food Safety & Modernization Act, FDA Fees and Fines, FDA Examinations, PREDICT and many other FDA-related data and guidance.
In addition to all the video content above we have developed a separate Flickr channel just for posting the custom charts, graphs and infographics that we're creating. FDA statistics, FDA regulation, laws, chronology and general import statistics can all be found in crisp, clean charts on our channel.
---