Position: Regulatory Specialist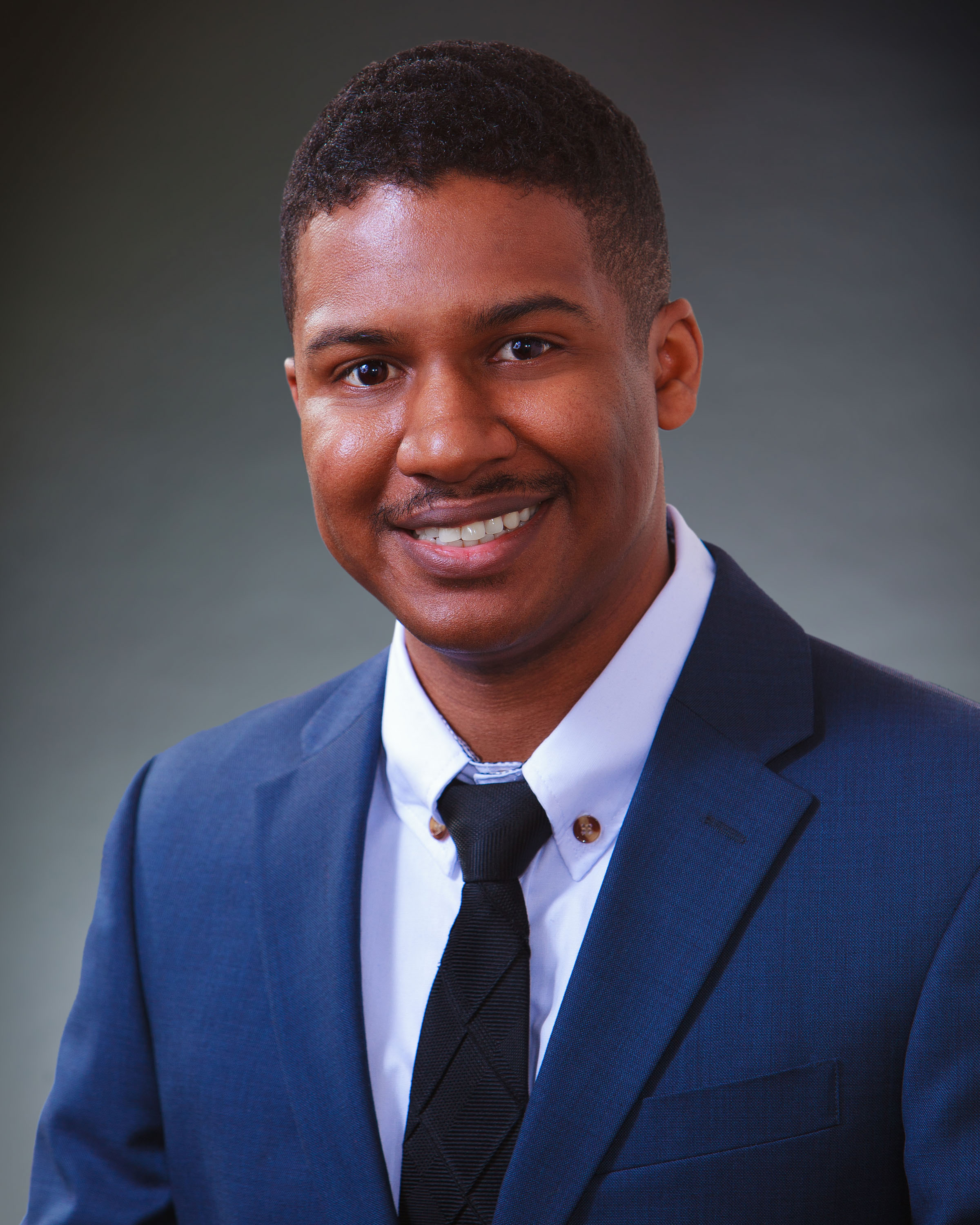 Mr. Washington joined the firm in 2015. He regularly works on matters related to FDA regulation and compliance for pharmaceuticals, medical devices, combination products, foods, dietary supplements, and cosmetics.
During his tenure at FDAImports.com, Mr. Washington's work has included:
- Label reviews for drug, cosmetic, dietary supplement, and food products
- Marketing strategies for OTC and prescription drugs
- Standard Operating Procedures (SOPs) for developing drug manufacturers and wholesalers
- Import Alert Petitions
- Guidance for legal and regulatory compliance
Mr. Washington holds a Bachelor of Arts in Biological Sciences from University of Chicago and a Master of Science in Biotechnology from Johns Hopkins University.