Position: Client Services Supervisor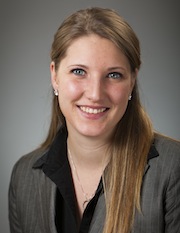 Ms. Simonton's primary focus is to help our clients achieve their business goals. She is well versed in the regulatory and legal problems faced by businesses who operate in international trade. She connects clients with our attorneys and regulatory staff to help them get answers to their questions and resolve their regulatory issues. Clients rely on Ms. Simonton to understand the nuances of regulatory issues with FDA, USDA, EPA, TTB, FTC, and CBP.
As a member of the firm's management team, she is involved in new services development to meet the changing needs of our clients. Ms. Simonton cultivates relationships with key business development contacts as she supports our efforts to help companies deliver highly-regulated goods in the US and around the world.