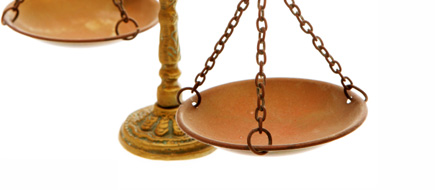 Consultants
FDAImports.com, LLC is a regulatory consulting practice. It is not a law firm. Therefore, it has affiliated itself with some of the most knowledgeable and experienced former government (retired/resigned) regulatory consultants available. Many of these consultants spend decades working for the government performing inspection and review functions that they now perform for FDAImports.com, LCC clients.

It is this access to and integration of regulatory consultants and attorneys that makes FDAImports.com, LLC powerfully unique and extremely efficient. Our associated regulatory consultants bring manufacturing, distribution, product safety, product integrity (anti-counterfeiting), investigative, inspectional, and technical review experience to your problem.

No matter whether you are a manufacturer, marketer, importer/exporter, or carrier of highly regulated products, FDAImports.com, LCC has already brought together the regulatory professionals who understand what you do, how you do it, and how to demonstrate and document compliance strategies in your supply chain.

From here you can learn about some of the regulatory consultants FDAImports.com, LLC regularly works with and identify their wide range of experiences.

510(k) clearance, ISO 13485 and Quality Management Systems expert
(Chapel Hill, North Carolina)

15-year veteran FDA, Center for Devices Radiological Health (CDRH); 510(k) and IDE Medical Device Reviewer; Electronic Products Report expert obtaining Accession Numbers for clients
(Leesburg, Florida)

510(k) – device Pre-Market Notification expert
(Atlanta, Georgia)

LACF FCE/SID Filing Consultant
(Guayaquil, Ecuador)

11-year USDA veteran/18-year FDA veteran, world-wide expert on food safety, food canning, seafood HACCP
(Washington, D.C. Metro Area)