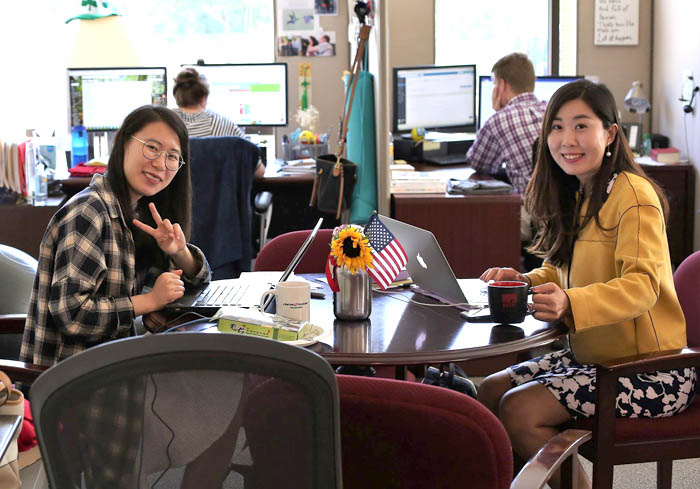 You're smart, curious, and hungry for a role that allows you do what you do best. You're not looking for the easiest path, you want a path that lets you flourish, that lets you tackle some of the biggest challenges in your field while contributing to a greater good. You know you have a lot of options. But you're ready for something different. Something unique. Something fresh.
You just found it.
 *Please send all inquiries and resumes  to HRManager@englandlawgroup.com.
Legal Team
FDA Associate Attorney
Are you an attorney with at least 5 years of regulatory experience looking for a change? We would love to talk to you. Our belief is to empower our clients not only by helping them but by educating them on the complex matters of the regulatory world. This candidate will manage FDA-related legal and regulatory matters for domestic and international clients. They should expect to work with food, dietary supplement, drug, cosmetic and medical device industry verticals. They will conduct legal research, analyze data, draft evidence-based opinions and provide oral and written advocacy before government administrative agencies such as the FDA, USDA, CBP.
Regulatory Specialist
Does research, data analysis, drafting and editing specialized documents, and providing invaluable support to the heart of a law firm sound like an ideal day at the office? Well, we have a proposition for you! This position, for a seasoned professional with FDA or USDA experience, will work in collaboration with attorneys, advisors, and independently to perform research, evaluate data, prepare filings, and support in providing advice and counsel to our clients regarding FDA, USDA, CBP, and other government agencies regulatory compliance requirements.
Administration Team
 We are currently not looking for new additions to this team. Please check back soon!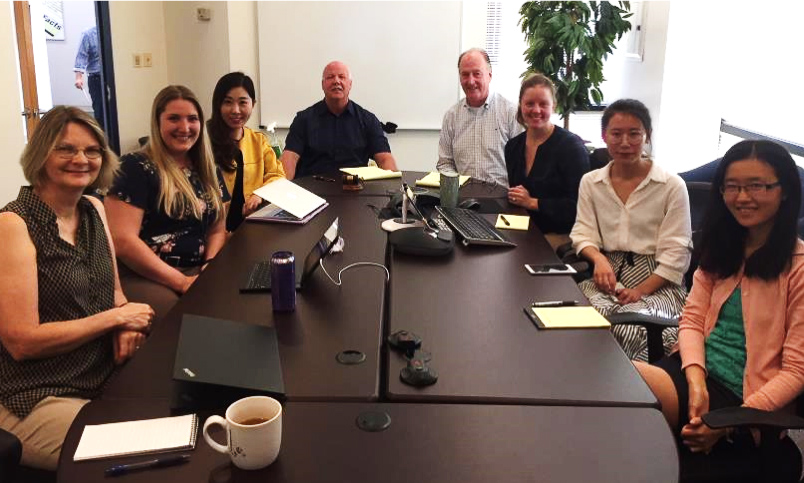 Together, We Grow
FDAImports.com has an entrepreneurial problem-solving approach to FDA, USDA, and Customs legal and regulatory work, life at this firm is categorically different than anything else you'll find.
We care about our clients. But we care just as much about our staff. It's about growing you as a professional and ensuring that you're doing your best work, advancing in your goals, and having a great time in the process.
This commitment to employee growth is at the heart of the experience when it comes to joining the FDAImports.com team. From your first day at the firm to your 5-year anniversary, our goal is to give you the opportunities you need to learn, grow, and be challenged in the way that makes sense for your unique purpose.
If you're ready for a new challenge and eager for an opportunity that allows you to do your best work. then FDAImports.com and our sister law firm, Benjamin L England & Associates, just might be the change you've been looking for. If you're ready to forge a new path, then you will find more than a great place to work with us. You'll find a home.
Because together, we grow.
"Unique and Unstoppable." -Glassdoor Review