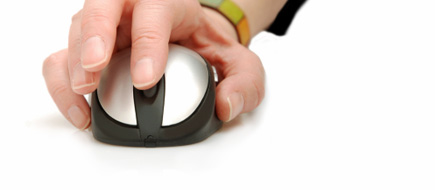 Internet Marketing
Internet Marketing is the wave of the future. After all, you are reading this Internet site, FDAImports.com, looking for simple and reliable answers to complex questions involving importing foods, importing drugs or medical devices, importing cosmetics, and importing dietary supplements.
At FDAImports.com, LLC we make the complex simple, and the incomprehensible understandable. FDAImports.com, LLC helps its clients harness the tremendous potential of Internet Marketing of their FDA-regulated products while avoiding the very dangerous pitfalls that accompany FDA and Federal Trade Commission (FTC) rules and regulations.
FDA compliance officers and investigators spend hours of time researching products on the Internet, trolling for illegal or impermissible product claims and intended uses. Then, FDA uses those claims as evidence that the imported or even domestically distributed products violate the Food Drug and Cosmetic Act (FCDA). Perhaps a dietary supplement website claims to reduce blood pressure or maintain healthy blood sugar. FDA considers these claims, when improperly qualified or when presented without the required disclaimers, to be implied disease claims. FDA then regulates those supplements as "drugs," and specifically, as unapproved and misbranded drugs. Then FDA looks for the products in the marketplace and intervenes in the distribution of the products.
Internet sites pose many regulatory problems for U.S. and foreign companies. Because there is so much Internet "space" available to talk about a product, most marketing companies fail to carefully select their words. Regulatory interference may come in the form of FDA warning letters, FDA inspections, FDA import detentions, or FTC complaints.
FDAImports.com, LLC spends hours working with your marketing and web design personnel, making sure the claims you want to make are legal and substantiated (documented) but still communicate a message that attracts customers and buyers. Allow FDAImports.com, LLC to show you The Way Through Internet Marketing to your prospective buyers and to a successful U.S. marketing strategy.