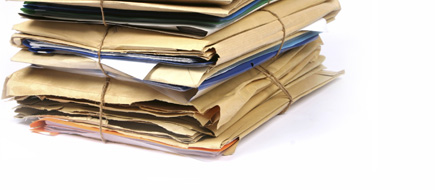 Clients
FDAImports.com LLC Clients: All Industries, All Sizes, All Locations
FDAImports.com, LLC represent clients in the food and beverages, cosmetic, dietary supplement, medical device, homeopathic and pharmaceutical industries.
Some of our clients are small, single product companies with a new idea, a little bit of seed money, and a big vision. But they need help to ensure their investment will be protected from arbitrary government interference or enforcement.
We also have as clients Fortune 500 and Fortune 100 companies needing clear, efficient and effective help with FDA compliance, import and export requirements, or direct representation before FDA and Customs.
And we represent companies of all sizes in between.
Our clients are located in or import from all over the World: South America, Central America, North America, Asia, Europe and Africa. There is no reason about not having help in the U.S.A. if you have FDAImports.com, LLC showing you The Way Through.